The Art Deco era bridged the years between World Wars I and II. During the 1920's & 1930's, the style was known as "moderne" or "art moderne". It was not known as "Art Deco" until 1965 or 1966, due to the retrospective exhibition in Paris that commemorated the 1925 "Exhibition Internationale des Arts Decoratifs et Industriels Modernes". Regardless of its name, the Art Deco style was one of a modern flair that is often considered a reaction to the Art Nouveau style prevalent during the early 20th century.
At its core, Art Deco influenced the arts and architecture, including decorative and graphic arts. Its style was seen in goods that ranged from luxury items to mass-produced objects d'art purchased by the growing number of middle-class Americans. Art Deco was a modernization of different artistic styles and themes, including Greek, Roman, Far and Middle East influences, as well as Egyptian and Mayan designs. American Art Deco emphasized clean lines – considered streamlined – with curved surfaces and geometric patterns. These defining characteristics are beautifully epitomized by Arthur von Frankenberg in his Frankart line.
American Art Deco was exemplified by strong colors and modern design. Some homes were accessorized with great lighting fixtures, and figural lamps were the rage. If modern consumers wanted color, nothing added a bright spot better than a figural lamp or some other decoration in the modernistic style.
a
a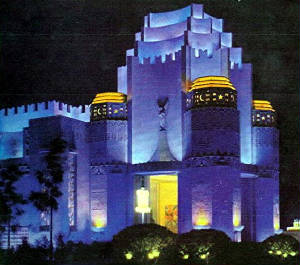 a
Modern Americans were enticed with radio entertainment and enjoyed comedy, drama and news. Movie palaces were also opening in many neighborhoods. It was a heady time and people were enjoying new and innovative products made more easily available by mass production.
For some Americans life in the 1920's was fabulous, fast and fun. The constraints from the late 1800's and early 1900's - with the Victorian age and memories of the First World War - were shaken loose.


Prohibition was the law in 1920 when the 18th Amendment to the U.S. Constitution was ratified, but proved to be a dismal failure and was repealed in 1933. This is ideally exemplified in HBO's new series "Boardwalk Empire" – a great looking Deco-era piece starring Steve Buscemi and produced by Martin Scorsese. Between those years, widespread underground alcohol consumption was embraced by some, showing that the forbidden is often sweeter fruit. Coupled with that atmosphere was a more liberal attitude and freedom that wasn't evident earlier in the century. That attitude influenced radio, music, theater, and fashions of that time, which popularized the flapper, the bob haircut and shorter skirts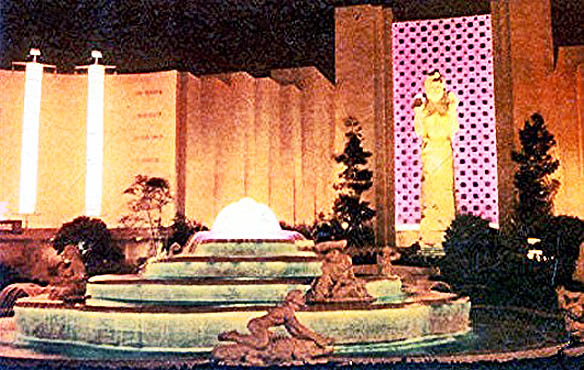 Enter first column content here

The exuberance of the Jazz Age might be tied with the nation's rebellion against Prohibition and the Temperance movement and provided the foundation for the images of the young men and women during that time – enjoying wealth, dancing, drinking, and smoking. Movies popularized this lifestyle. It is sometimes easy to forget that movies were in black and white and that radio was a great bridge to imagination. It is in this atmosphere that functional nude figural items became the rage.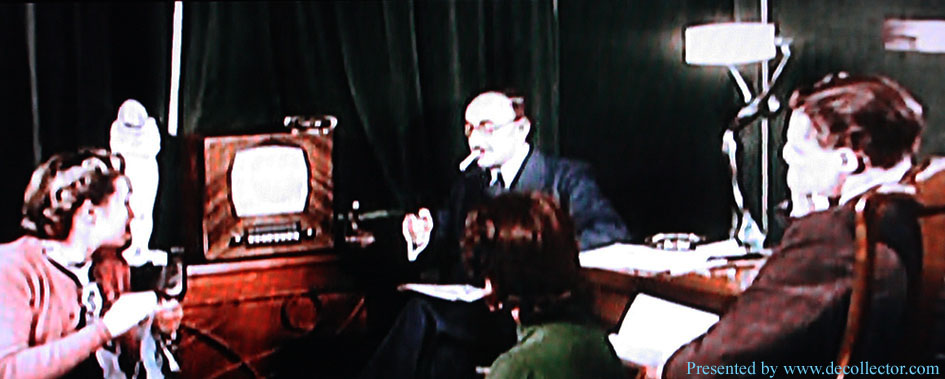 Enter second column content here